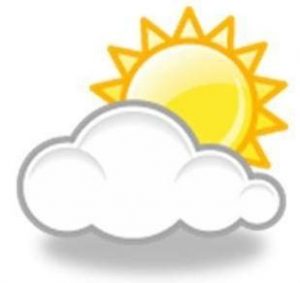 Situated on the Loire River, close to the Atlantic coast, Nantes is a green wonder of western France. It is France's sixth largest city, and has a metropolitan area  (Nantes Métropole) comprising some 600,000 inhabitants a number which should reach the 700,000 mark by 2030. In 2004, Time Magazine named Nantes 'the most liveable city in Europe'. In 2013, the city has been the European Green Capital. Nantes Métropole is one of the most committed urban areas in Europe and in the world in terms of the fight against global warming. Its Climate Plan was adopted in 2007 and it aims to cut greenhouse gas emissions in half by 2025. 
Nantes is the capital city of the "Pays de la Loire" region and Loire-Atlantique department. It is also a major city of the historic province of Brittany, and culturally remains strongly identified with it.
The Loire River (the longest river in France) played a key role in the city's history and development. In the past, the economy was driven by the city's shipyards and maritime industry. Today, the city's industry and economy have undergone profound, sometimes difficult transformations that have provided an opportunity to redevelop large urban areas, while protecting the fragile eco-systems of the Loire estuary.
Pack your bags and come over for a pleasantly surprising stay in Nantes!